Just finished watching the LOST season finale. THAT ENDING. Like, I'm sorry, for a two hour finale that had no surprises, no WTF moments, no nothing, until they show us that. You know what I'm talking about. That what we saw in the last second. WHHAAAAAAAAAAAAAT.

spoilers after the cut, duh.



Did anybody else go absolutely crazy when they heard the guy on the boat shout out, "Miss Widmore!" JFIDOUWPOIWQJLASDJLK OMG OMG OMG OMG OMG OMG OMG OMG IT'S GOING TO BE PENNY. OMGGGGGG......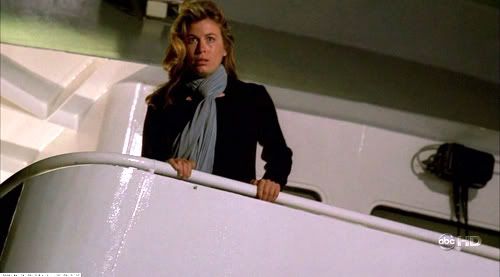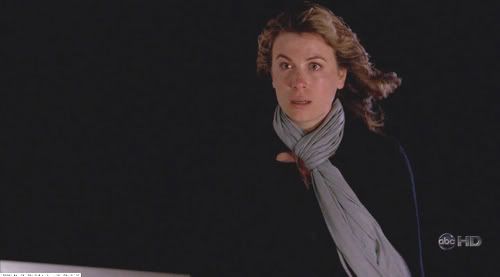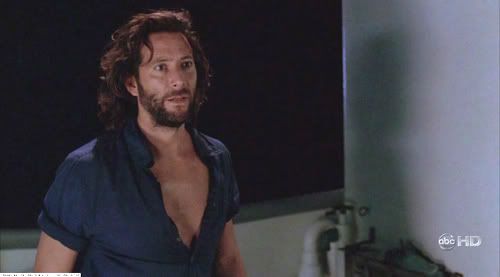 YESSSSSSSSSSSSSSSSSSSSSS!!!!!!!!!!!!!!!
Ben. Do. Not. Kill. Penny. Or I will end you in some mystery way that I haven't figured out yet.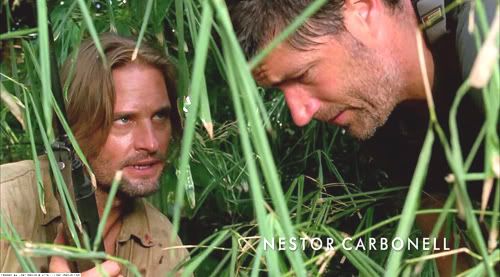 While we are here may as well post a picture of Jack and Sawyer too, with some Nestor Carbonell action for kicks.