I made a The Dark Knight fan art. Thought I should share since that's what people on Livejournal do. And I'm a livejournal person. Yay for me.

Anyway may I just take this opportunity to say that I know more about France then Dave. Anyone who disagrees can you please say so now.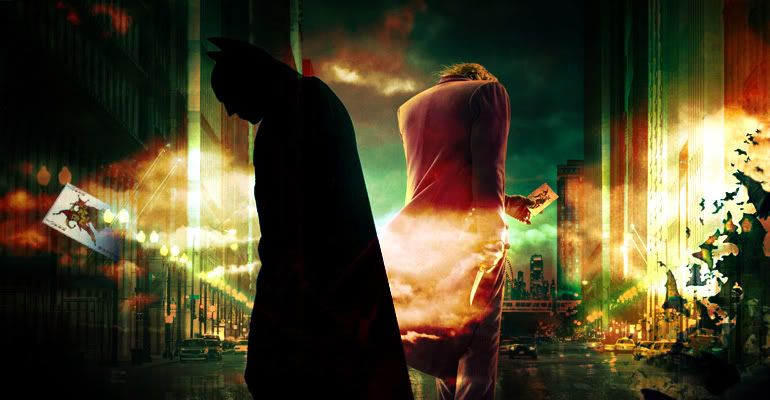 Also, this official poster is pretty awesome. Hahaha, nice outfit!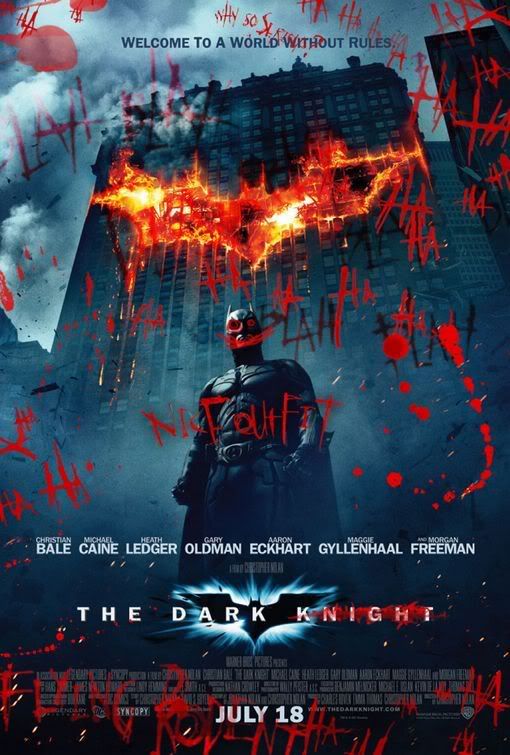 I start University classes tomorrow too. It should be fun I guess...maybe, I just hate the travelling I think. But yeah, hope everyone else is well! :)